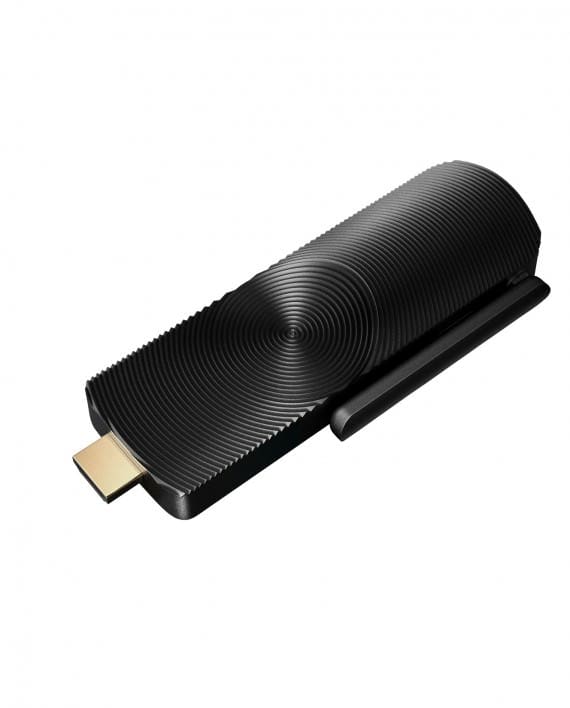 Quantum Access LAN Fanless Mini PC Stick

The Quantum Access LAN PC Stick is the world's first and only computer stick with LAN connection. This makes it the ideal PC Stick for any business that relies on direct internet connection. This unique PC stick is a great alternative to clunky computer towers and easily connects with its built-in HDMI output to any monitor, TV, digital signage, kiosks, or projector.The new ethernet port feature allows seamless connectivity and it sports a dominant Intel® Quad Core Z3735F processor, 2GB of DDR3L RAM, and 32GB memory.
Azulle brings the best technologies for families to enjoy life a little more.
The Quantum Access is a PC Stick that will turn your living room into the most fun room in the house. Use it as a home theater computer, laugh over YouTube videos, say hi to grandma over Skype, or finish up some work. Spend more time with your family and have fun together.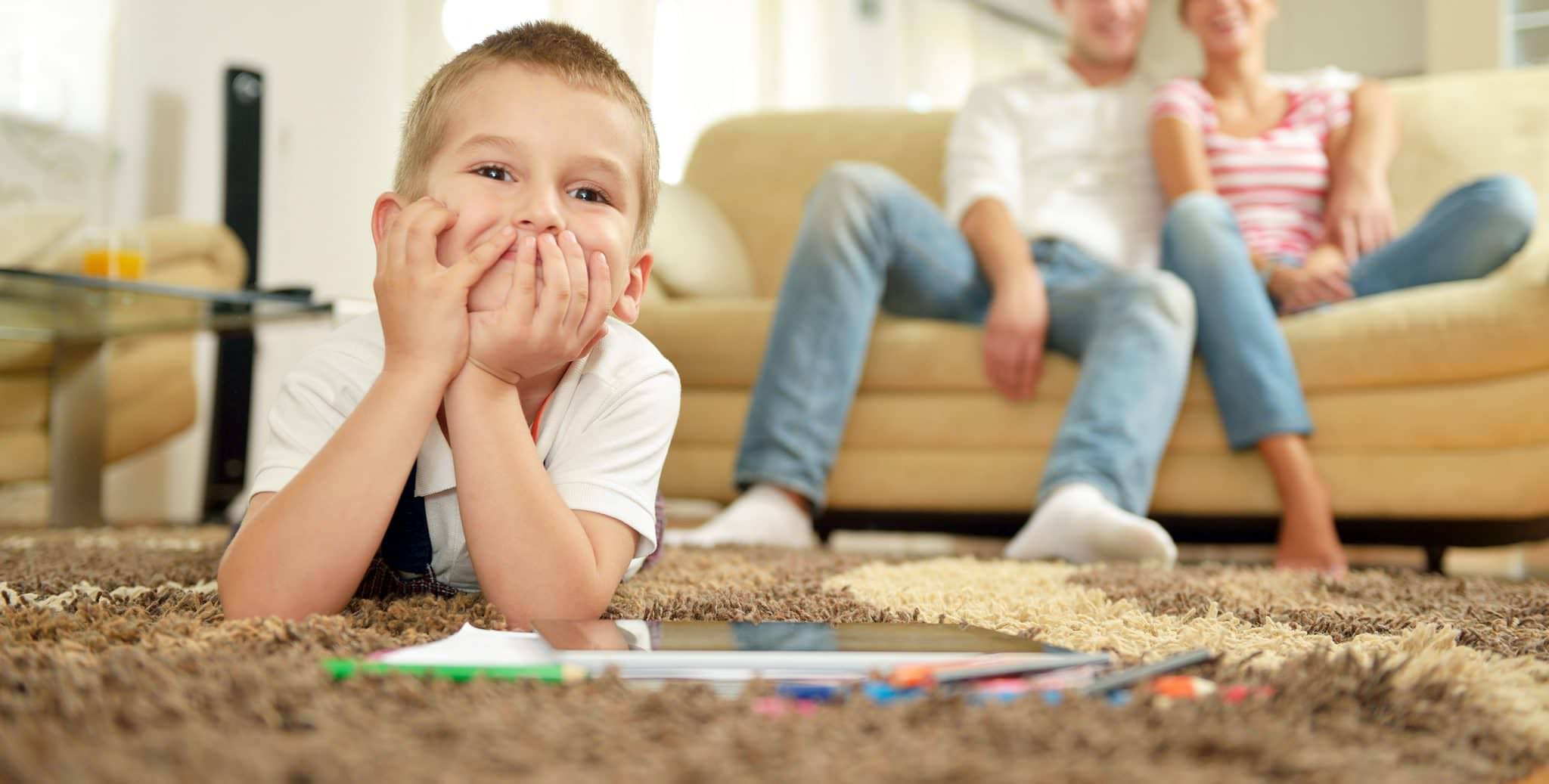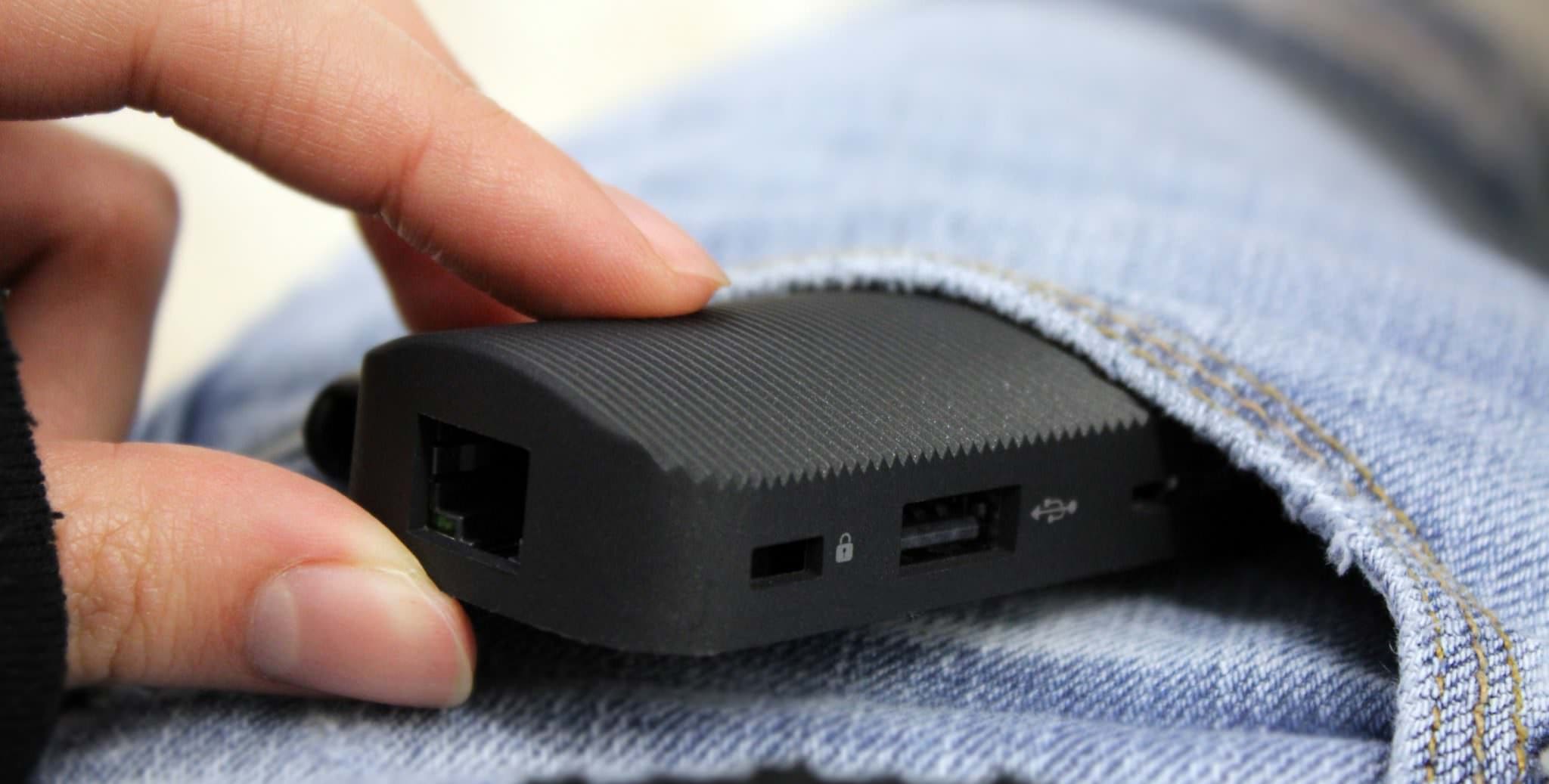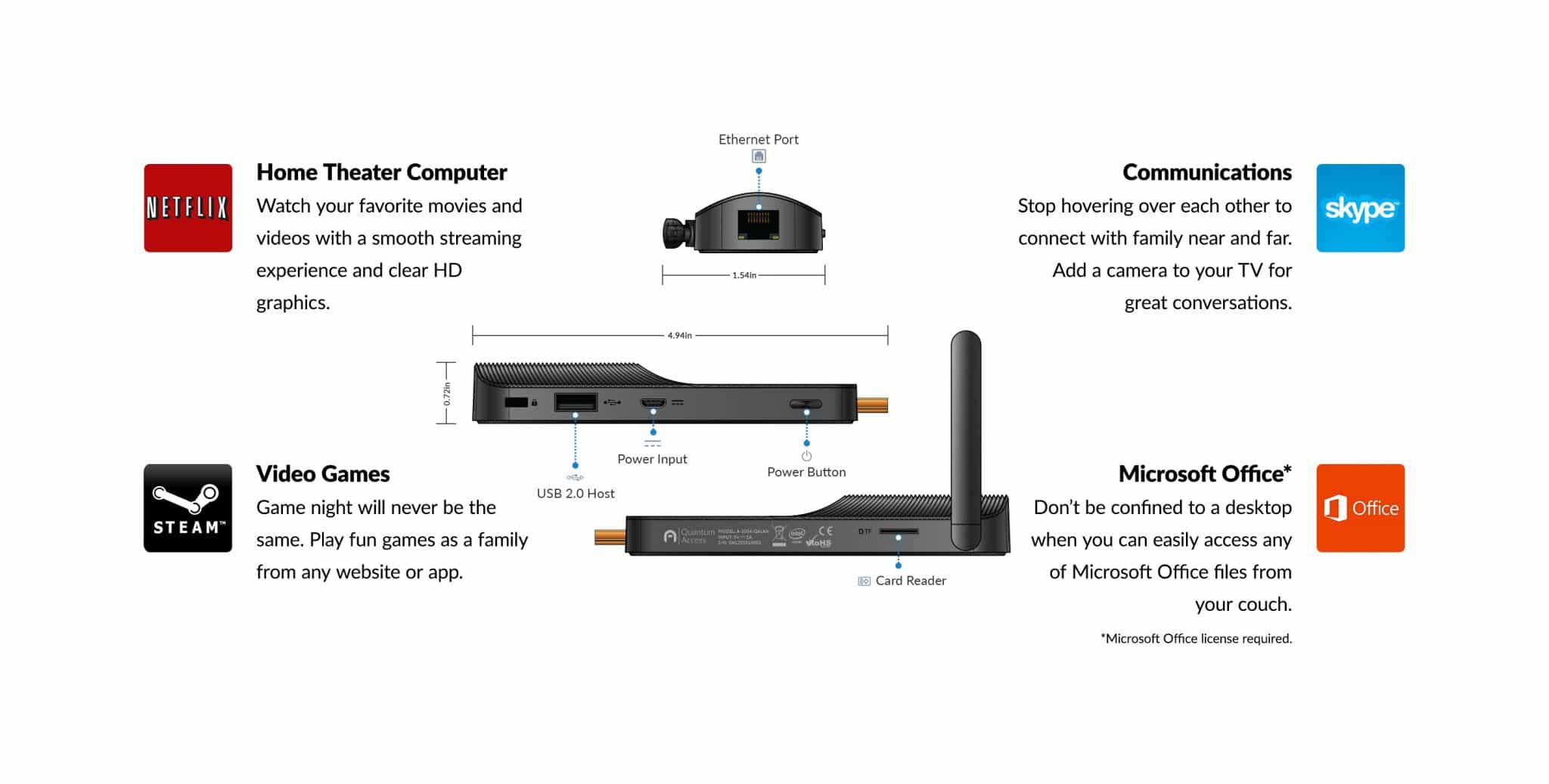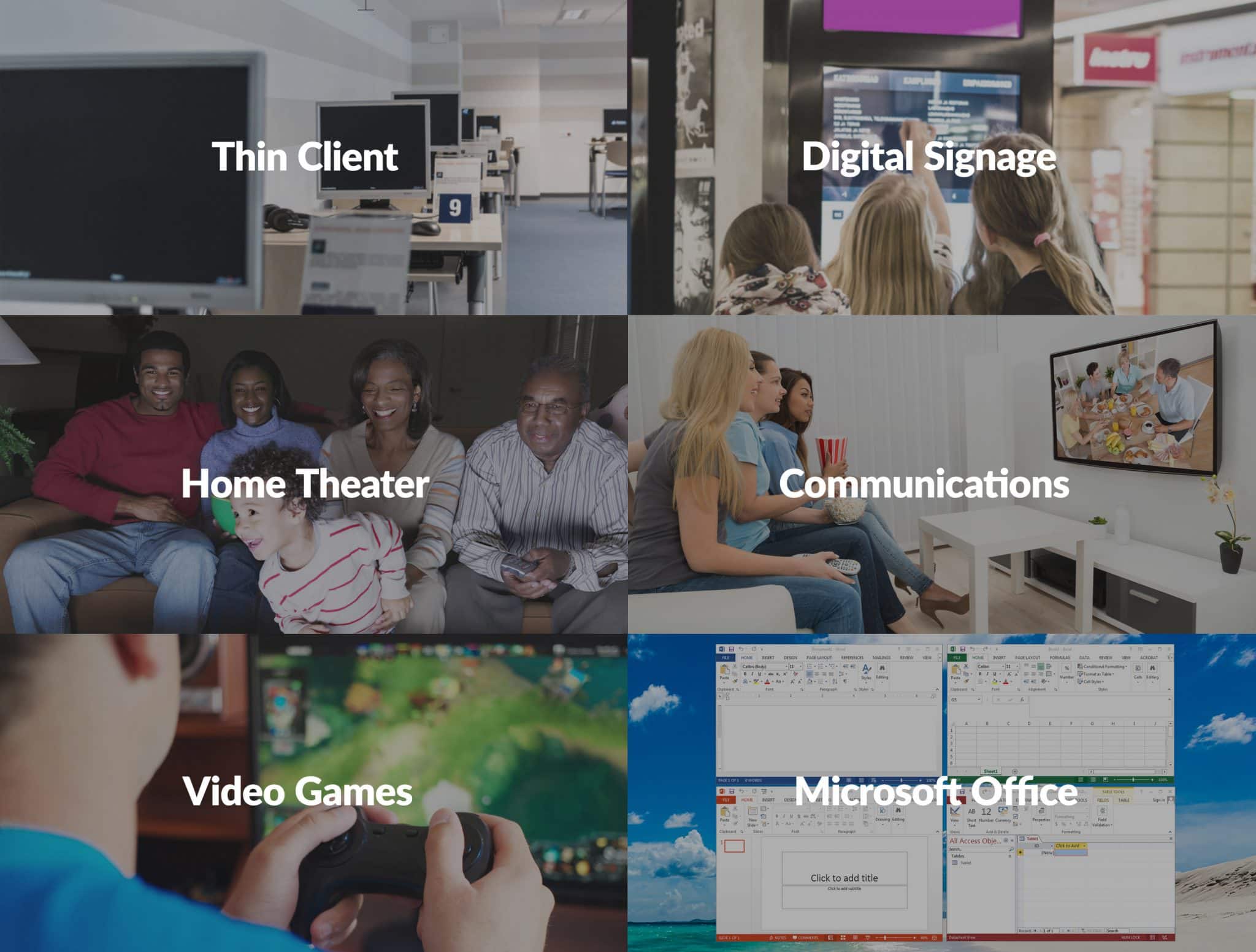 | | |
| --- | --- |
| Weight | 0.625 lbs |
| Dimensions | 6 x 1.75 x 6.3 in |
Specifications
Key Benefits
LAN Connection: The ONLY PC stick in the market with a LAN connection. This allows you to choose your method of connection based on your preferences. The Quantum Access LAN PC Stick also comes with the traditional Wi-Fi connectability.
Fanless: This Mini PC stick silently keeps itself cool to ensure long-lasting satisfaction.
Windows 10 OS: You can work with all Microsoft products in a seamless fashion and maintain productivity.
Small: This PC stick is smaller than your hand and it fits where most other computers don't. It is perfect for kiosks, smart conference rooms, and office hoteling.
Powerful: Its powerful Intel® Quad Core Z3735F processor allows it to operate like any most other computers despite its small size.
2GB RAM DDR3L
32GB eMMC storage
Full USB 2.0 port
USB mouse wired & wireless support
USB keyboard wired & wireless support
Max Support: 128G MicroSD card slot
Bluetooth 4.0 Technology
802.11 b/g/n Integrated Wireless Network
HDMI Output
Micro USB DC Charging port 5V/2A
Operating temperature : -10°C to 40°C