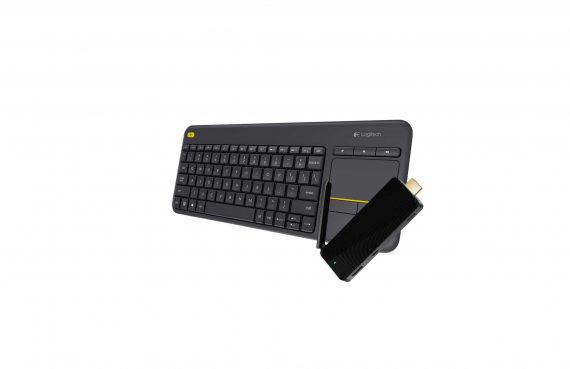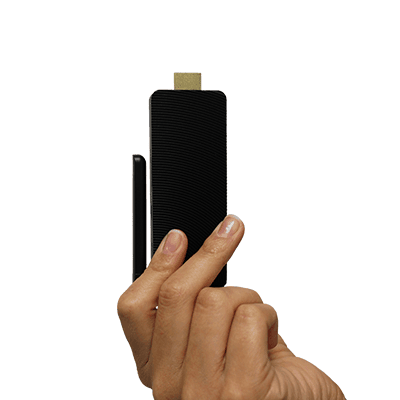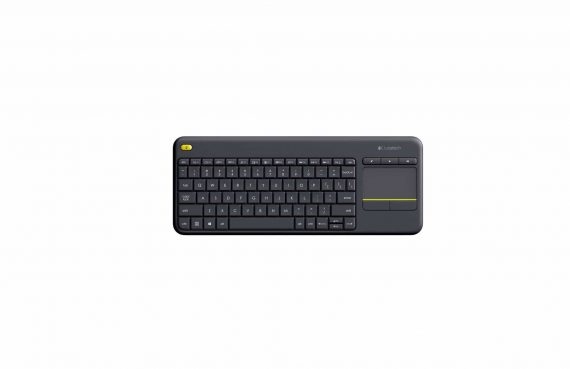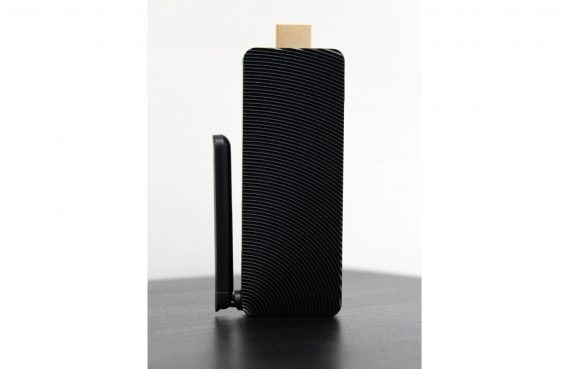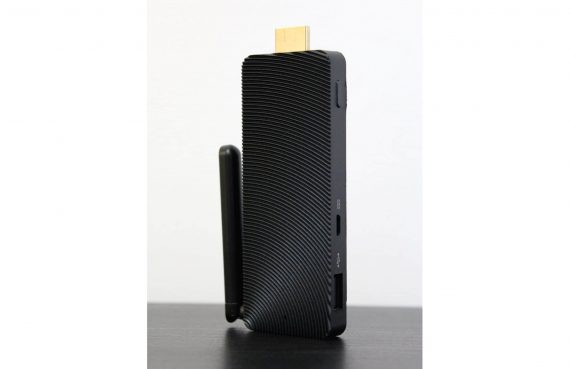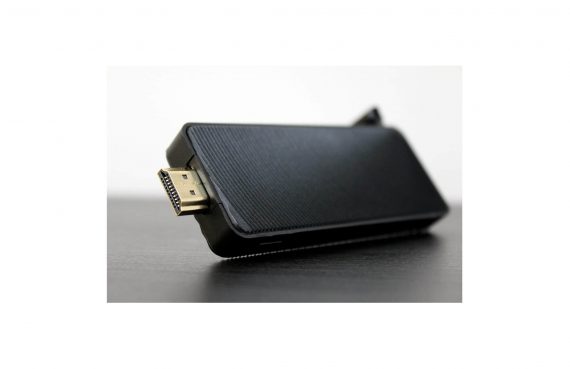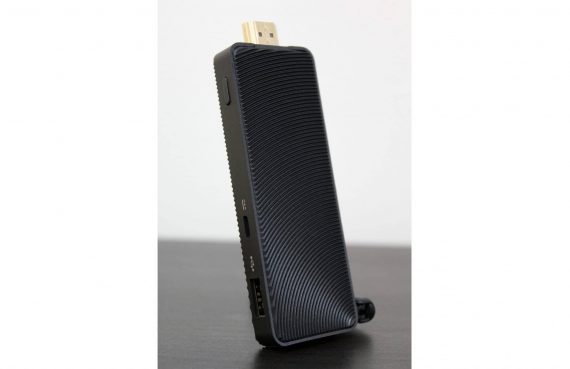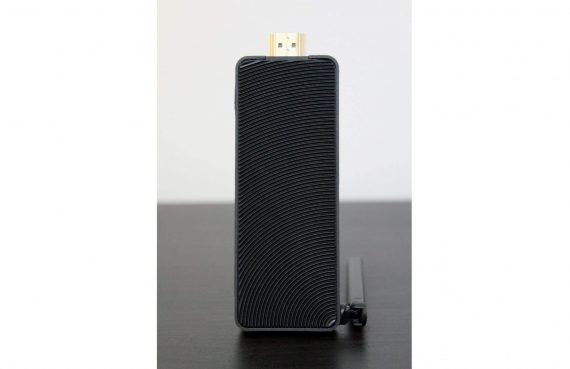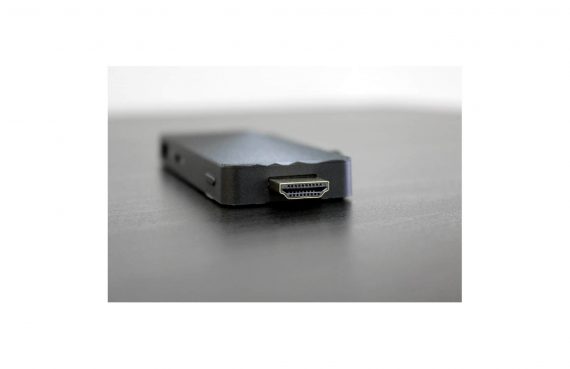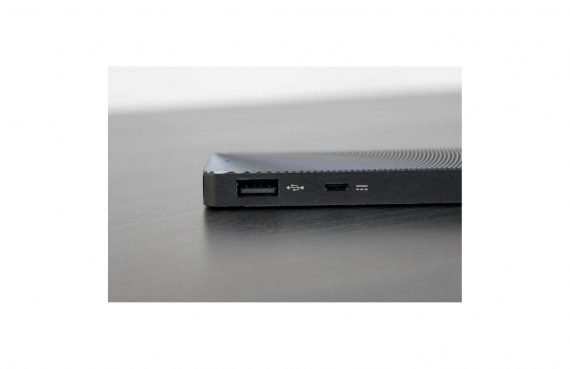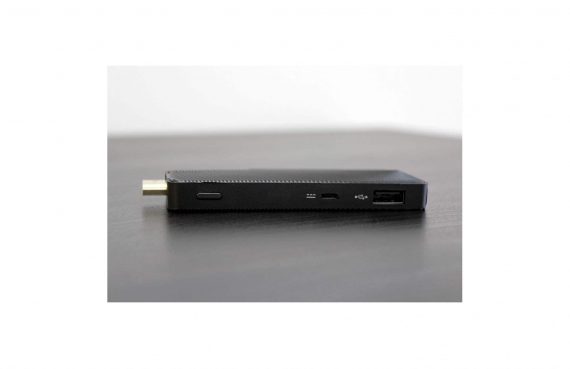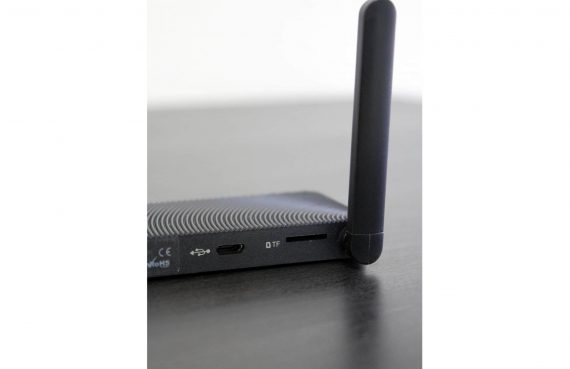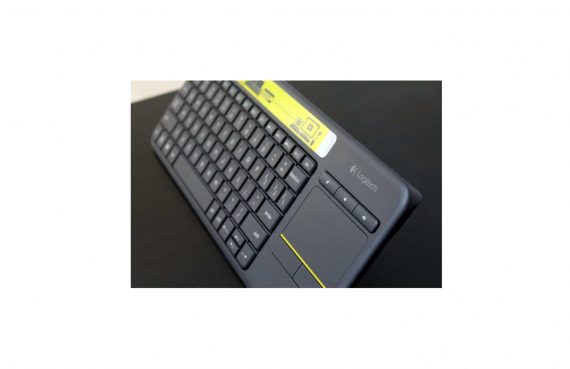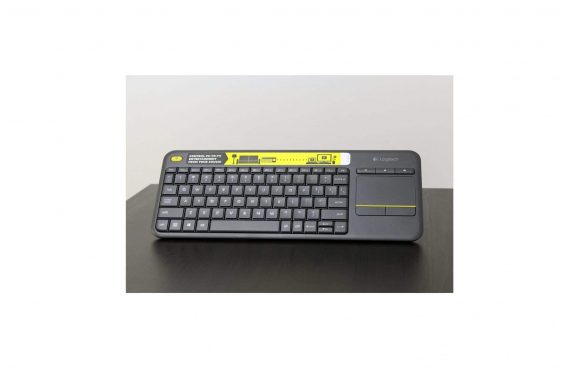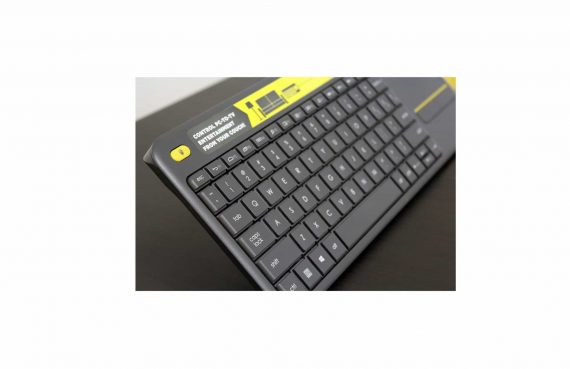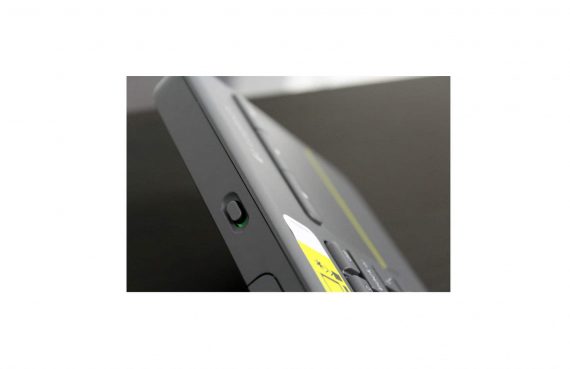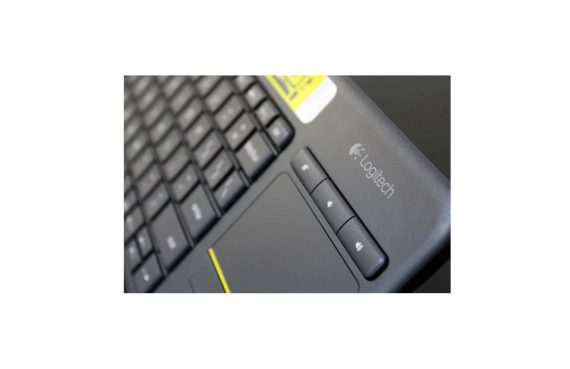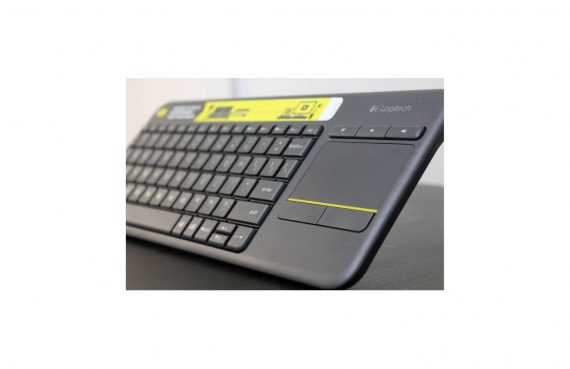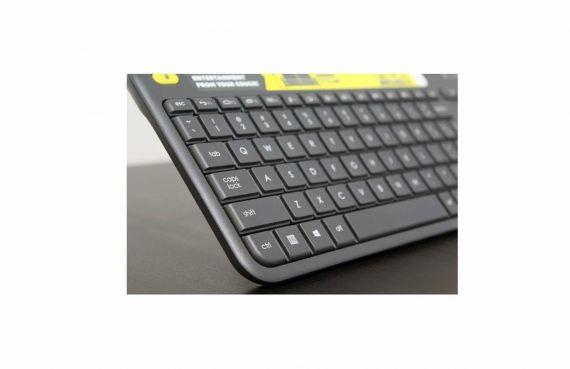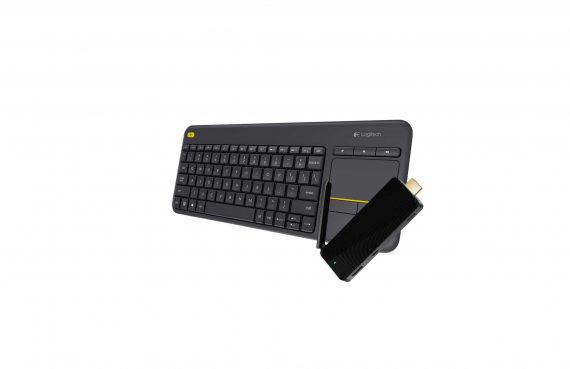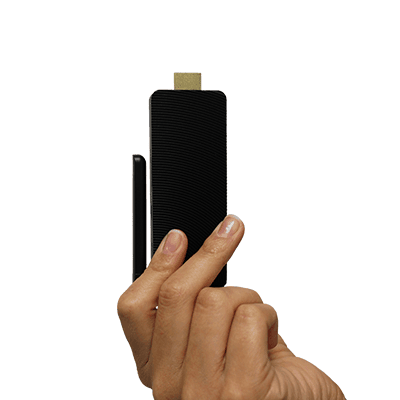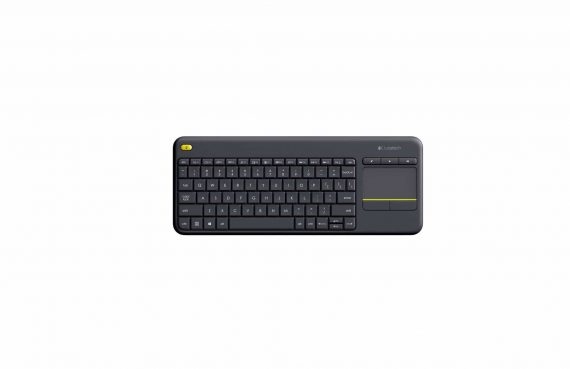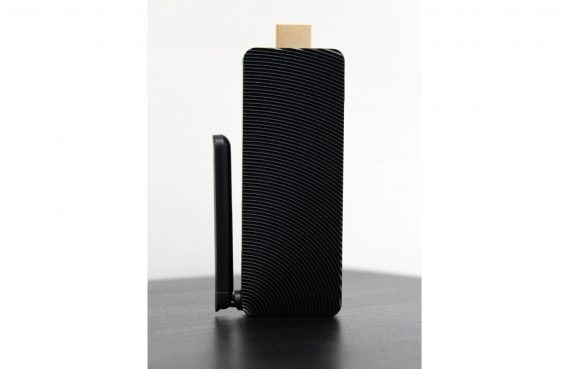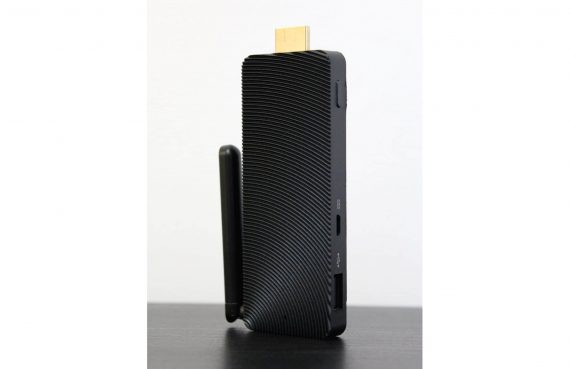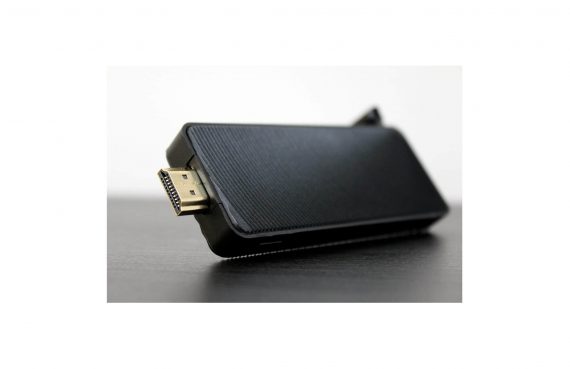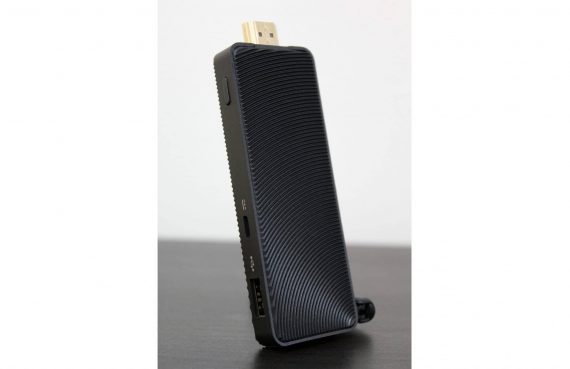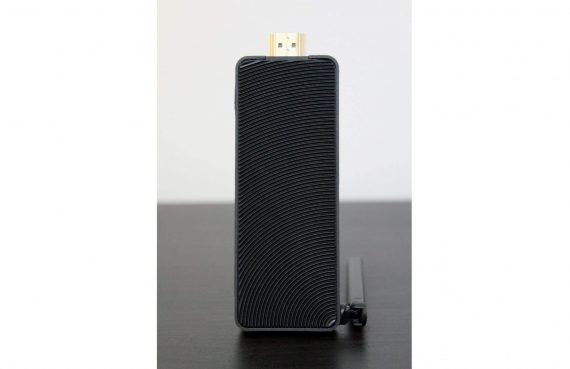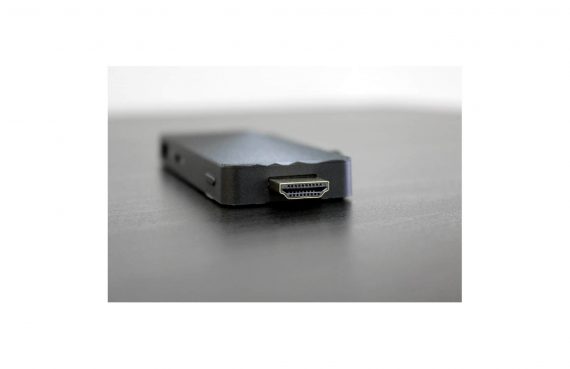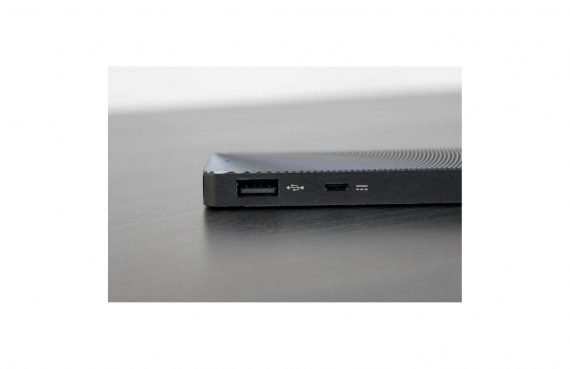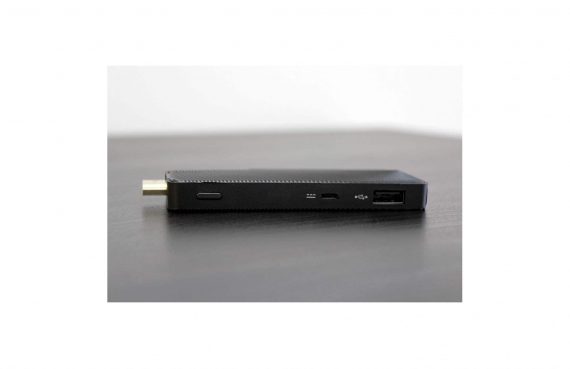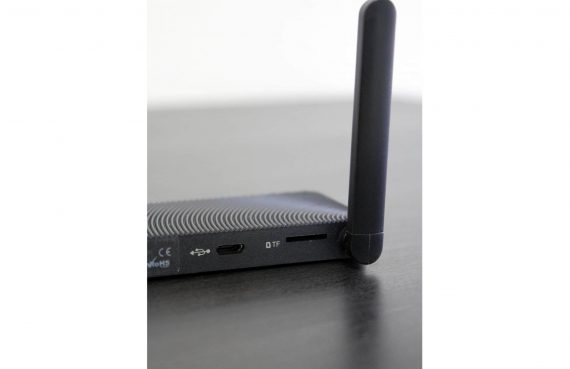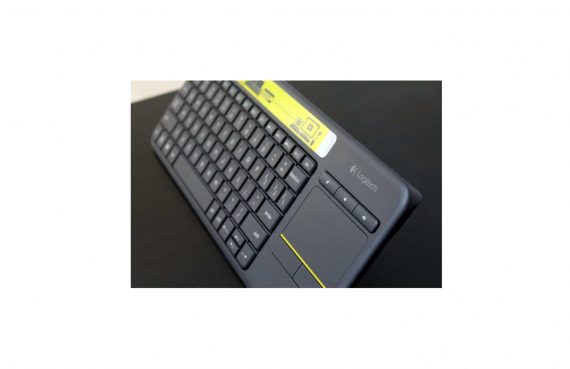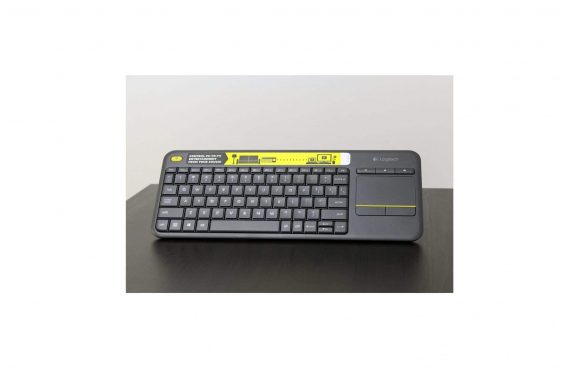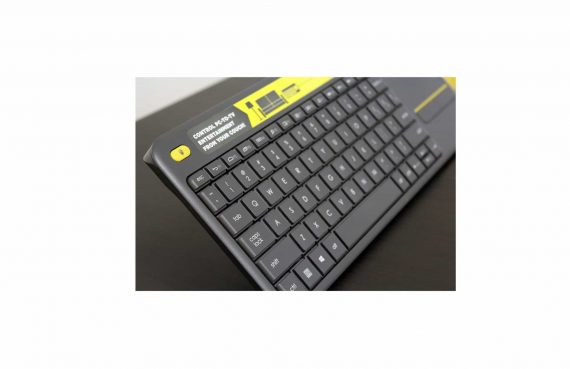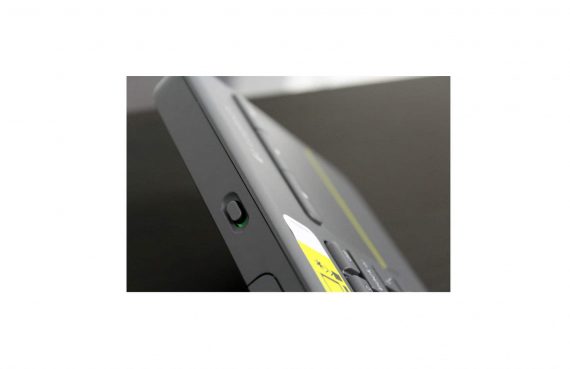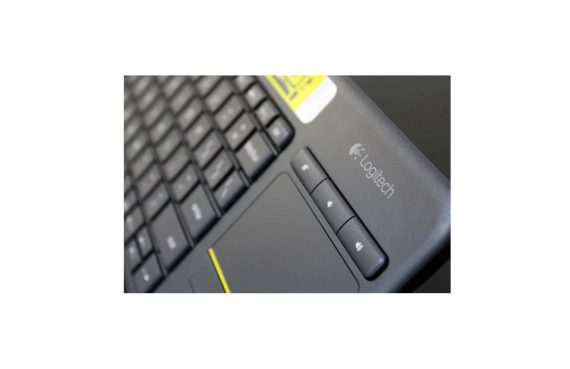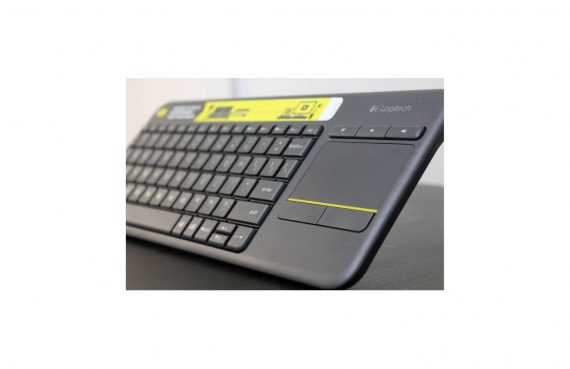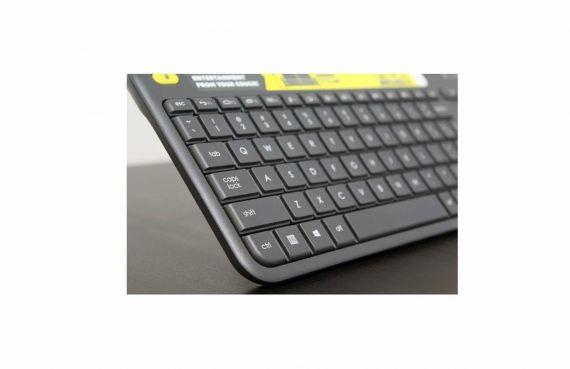 Quantum Access & Logitech® Keyboard Bundle
$122.98
The Azulle Access PC Stick launched as the #1 New Release on Amazon® and now it is available as a bundle with the new Logitech® Wireless Touch Keyboard K400 Plus. This unique PC stick with keyboard allows you to transform your TV into a full Windows® 10 computer for a fraction of the cost of a smart TV. Just plug and play for easy streaming of movies, TV shows, games, internet, email, and more.
• 32GB EMCC, Intel® Atom Z3735F (Quad-Core) Processor with Intel® HD Graphics 2 GB of RAM, Integrated Wi-Fi (802.11b/g/n), Bluetooth 4.0 Technology, One-year limited hardware warranty
• Logitech keyboard dimensions (LxWxH): 354.3mm x 139.9mm x 23.5mm, Weight (with batteries): 390 grams (or 0.859 lbs, Key Life: up to 5 million keystrokes, Wireless range: 33 feet, Includes 2 AA batteries
Description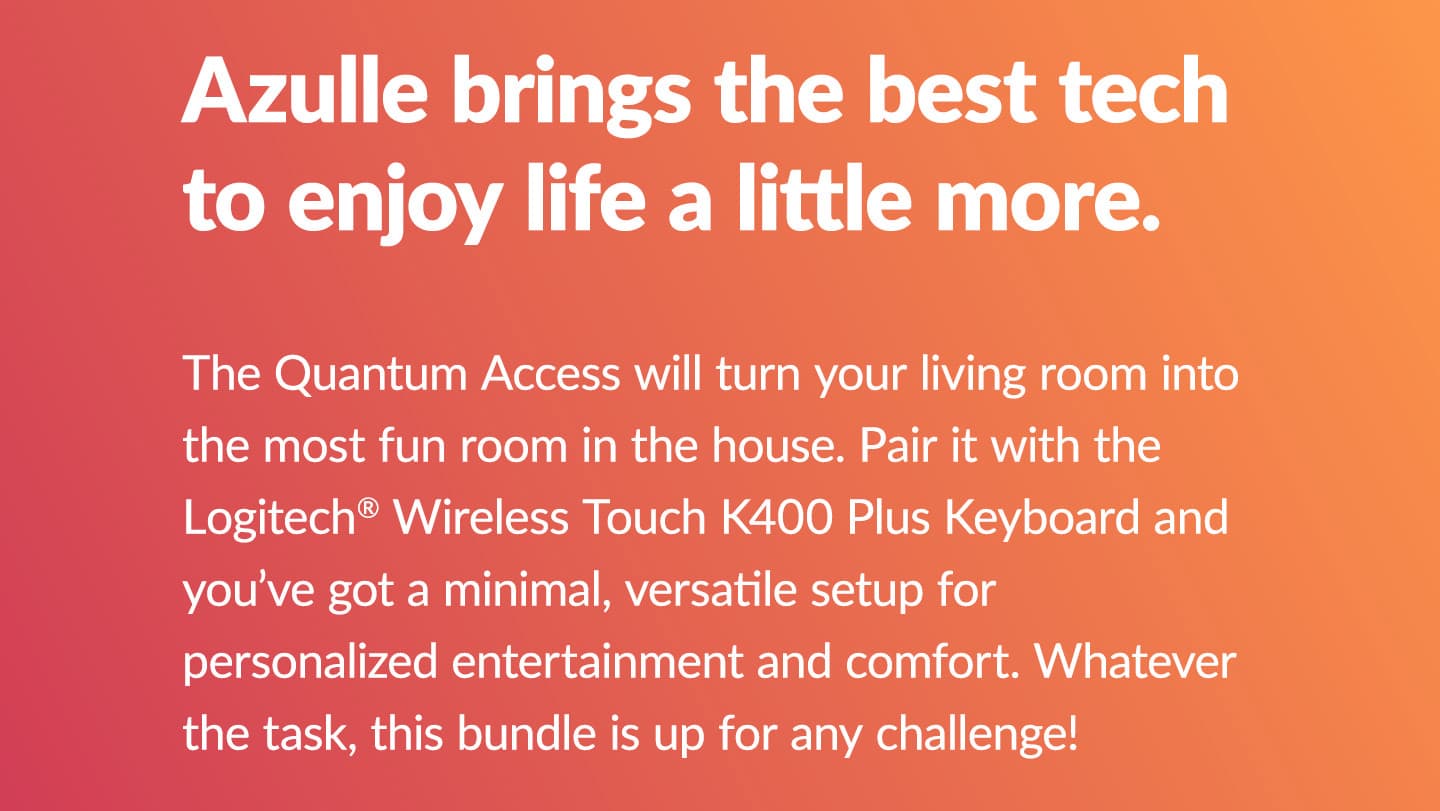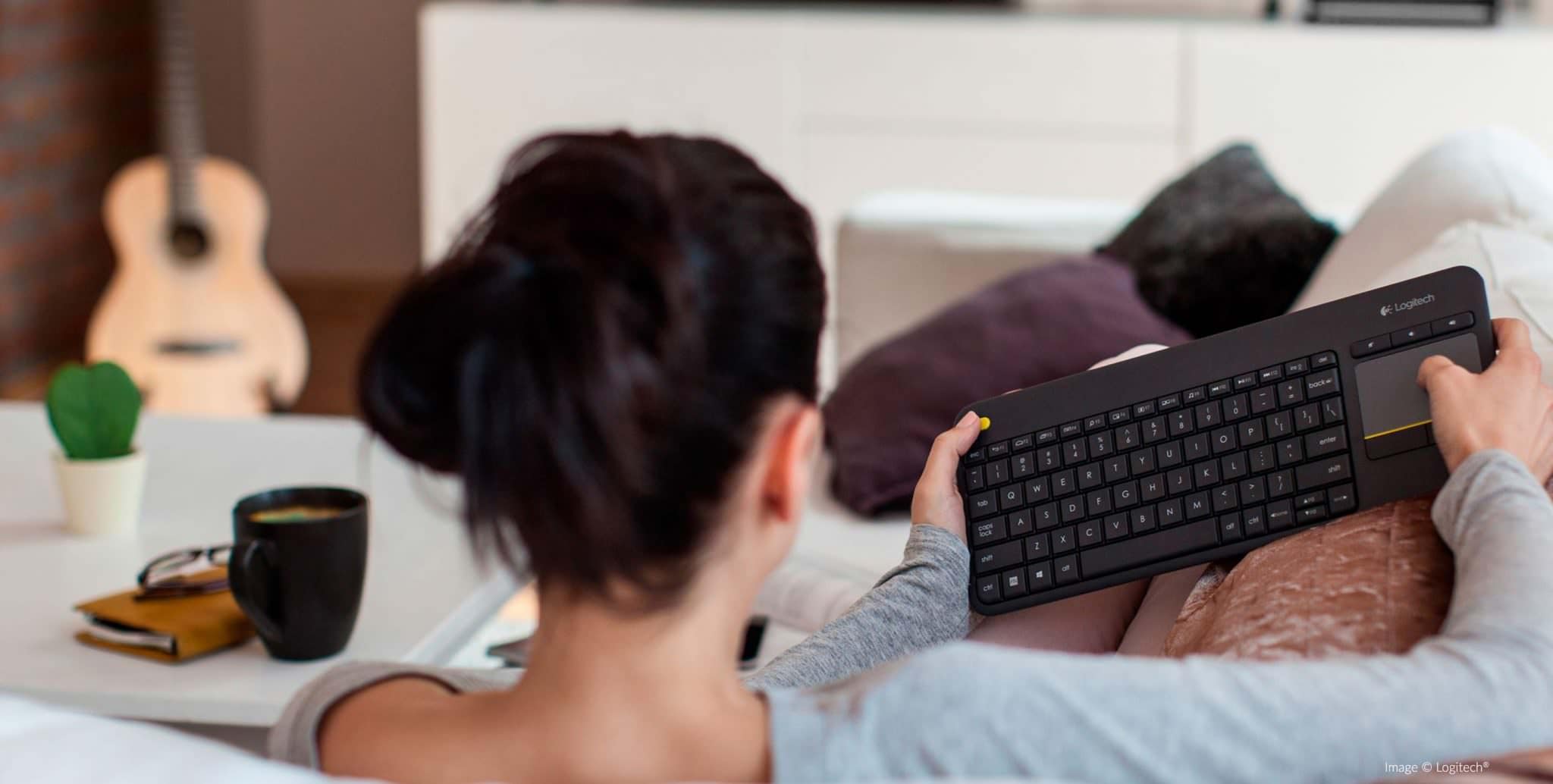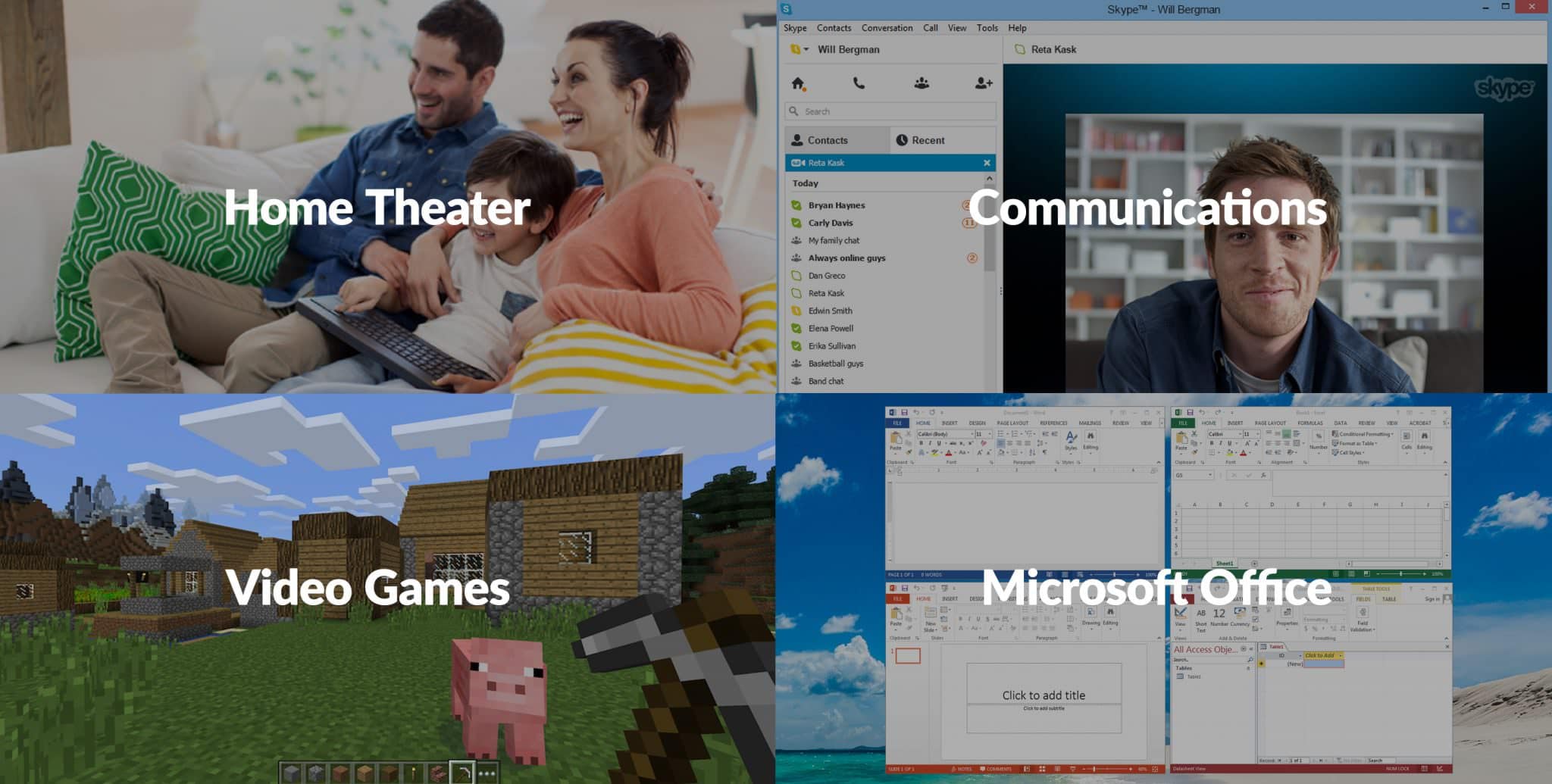 Additional information
| | |
| --- | --- |
| Weight | 1 oz |
| Dimensions | 14.5 x 3 x 6 in |
Logitech K400 Plus Wireless Touch Keyboard
Specifications
Access Windows® 10 everywhere you go. The Quantum Access is equipped with the latest full version of Windows® 10
The Quantum Access is driven by the all-new Intel® Atom (Quad-core) 1.33 GHz Z3735F processor. To ensure optimal performance, the Quantum Access offers 2GB of DDR3L RAM and a snappy 32GB of onboard memory. This powerful combination of hardware is perfect for heavy word processing, high definition video streaming, and gaming.
This mini PC stick with keyboard is perfect for streaming media as it is fueled by a top-of-the-line Intel® HD Graphics(Gen 7). With a built in HDMI input, you can simply plug the Quantum Access into any HDMI port and instantly access your PC.
Truly take the Quantum Access wherever you desire as it is our smallest Windows® device yet! Measuring at 4.33 x 1.53 x 0.47 inches, the Quantum Access is the perfect size for any office, entertainment center, or bedroom.
2GB RAM DDR3L
32GB eMMC storage
Full USB 2.0 port and micro USB port
USB mouse wired & wireless support
USB keyboard wired & wireless
Bluetooth 4.0 Technology
802.11 b/g/n Integrated Wireless Network
HDMI Input