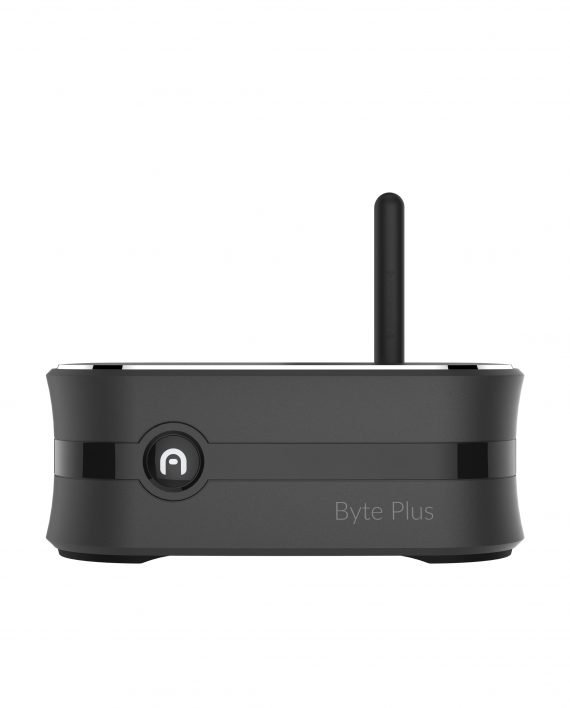 Byte Plus Fanless Mini Desktop PC

LIMITED TIME ONLY Back 2 School Special! Receive 10% discount and free shipping when you purchase the Byte Plus
Promo Code: B2SBYTE
The Byte Plus is the latest in the Azulle line of mini PCs. Created for today's multipurpose/multi-tasking lifestyle, Azulle powers the Byte Plus with a 64-bit Quad-Core Intel Atom CherryTrail processor. Connect the Byte Plus to any TV or monitor with an HDMI or VGA port and stream Netflix, YouTube or Amazon Prime. Use Microsoft Office to complete any tasks for business or school, whatever the task, the Byte Plus is up for the challenge!
Advanced technology that brings multi-purpose usability with ease and simplicity.
The Azulle Byte Plus is the latest addition to the Azulle family of Mini PCs. Azulle is moving forward with full steam in replacing the less attractive, bulky computer towers that repeatedly crowd space in your home or office.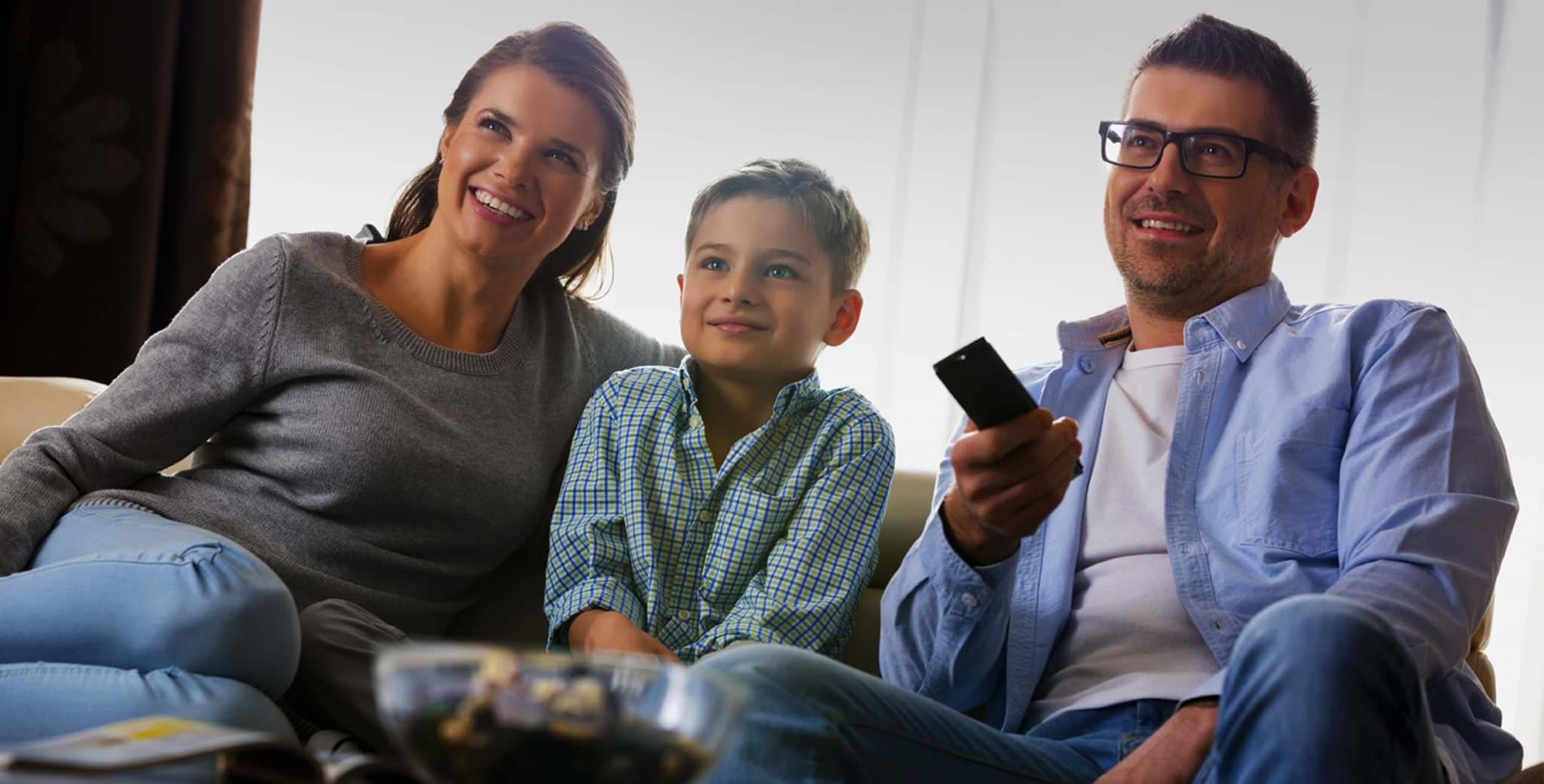 | | |
| --- | --- |
| Weight | 2 lbs |
| Dimensions | 8 x 6 x 3 in |
| Operating System | Windows® 10 Pro, Windows® 10, *NIX OS-Like |
Specifications
Multi-task – With multiple ports, the possibilities for connections are massive. Having both options of HDMI and VGA ports – connect to any compatible monitor, TV, or projector for dual monitor connectivity.
Reliable Signal – Enjoy the benefits of a dual band wireless network adapter which features both a 2.4 GHz and a 5.0 GHz band. Having dual band capability allows for a better connection which provides higher speed with less interference. In addition, the Byte Plus comes equipped with an Ethernet port. Directly plug your Mini PC to an Ethernet outlet and avoid any interrupted internet service.
Space Saving – The Byte Plus provides the performance of a desktop but in a smaller, space saving exterior that fits anywhere. Its compact size offers you the flexibility of placing the Byte Plus based on your convenience.
Operating System – The Byte Plus comes preloaded with the full version of Windows 10 Home x64.
2GB RAM DDR3L – 4GB RAM DDR3L
32GB storage
USB 3.0 (2), USB 2.0 (1)
VGA Port
Microphone Support
USB mouse wired & wireless support
USB keyboard wired & wireless support
10/100/1000M RJ45 Ethernet
Dual Band Wi-Fi (2.4G / 5G Dual Band), Bluetooth 4.0
Intel® CherryTrail™ T3 Z8300 Quad-Core, 1.44 GHz (up to 1.84 GHz)